Believe me, dreams do come true, they come true at IGTC, you should only have the persistence and drive to pursue them.
Simple or complicated, we are all dreamers. Fuelled by dreams IGTCians are challenged to turn these dreams into happy realities. From being acquainted with industry stalwarts to trainings at mammoth partnering companies to working on projects challenging yet exciting, the world here is a playground. By striking the right balance between theory and practice IGTC has moulded young trainees to fit seamlessly into the corporate world.
Here is one look at the roads and the destinations of the Post-Graduate Programme in Business Administration Batch of 2019-2021.
---
I was looking for a learning platform which inculcates business knowledge and strategies and gives a practical approach. IGTC was the perfect platform that gave me an exposure to intern at Bosch Auto Electronics, Bangalore. As a management trainee, I was tasked to scout and recommend smart manufacturing technologies for the logistics department, to implement the 'Daily Leadership Routine' digital tool across value streams and to assist with productivity improvement projects. By the end of the internship, I realised that Bosch is where I want to be; a place so young, fresh and innovative. I was recently offered a job at Robert Bosch in the manufacturing co-ordination department, where I get to be on full-time projects and work with various stakeholders first-hand. None of these incredible opportunities would be possible without IGTC.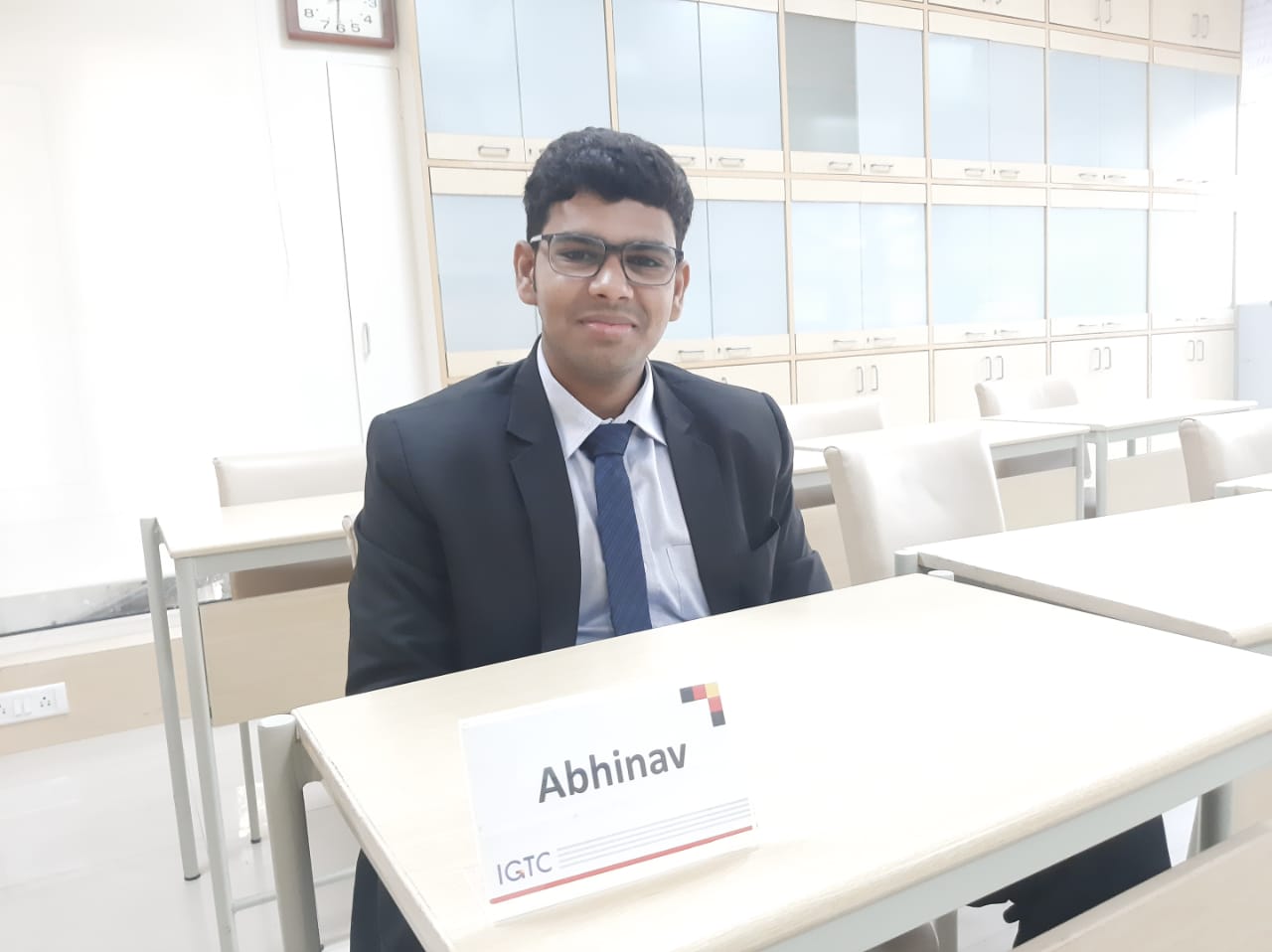 Abhinav BS
Management Trainee, Bosch Automotive Electronics India Pvt. Ltd.
---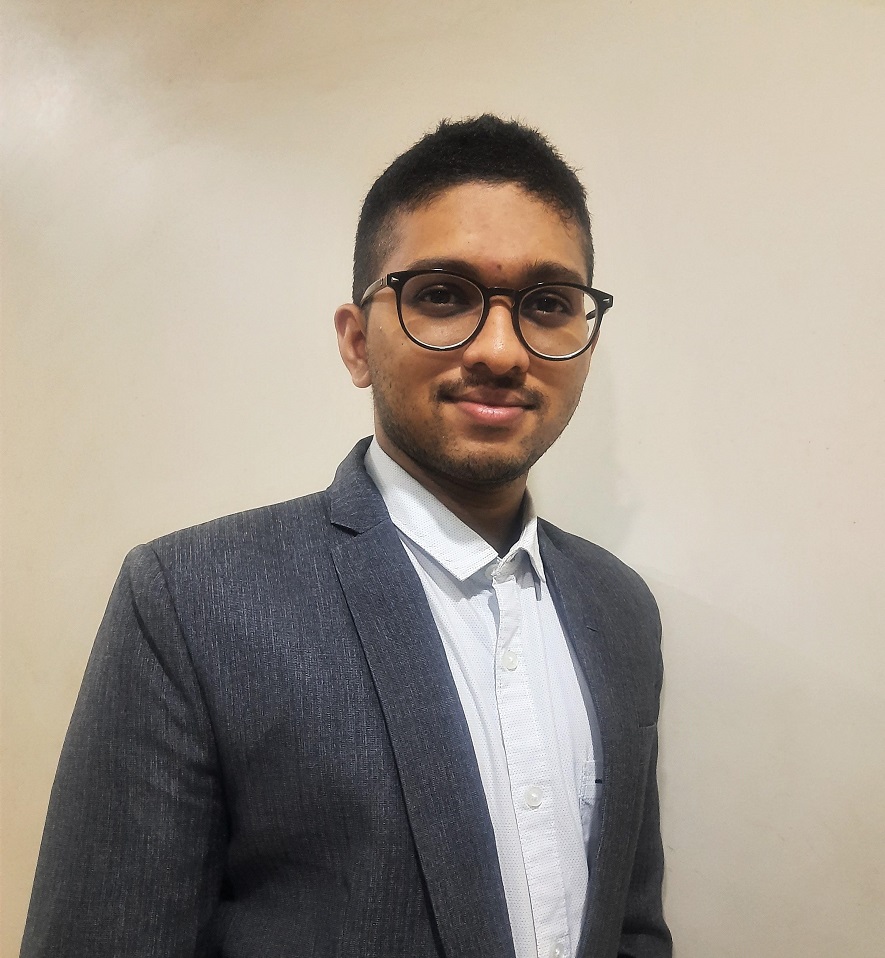 As a supply chain and operations enthusiast, my training stint at Baerlocher Additives was a rich learning experience. I could apply statistical tools taught at IGTC to scientifically calculate minimum inventory levels, which helped in optimizing the inventory management systems. Despite the COVID-19 pandemic, I received a pre-placement offer from Baerlocher for a role in core operations and production planning. The sheer scale of complexity, dynamics and skillsets the current job demands is unparalleled, and a management course like PGPBA prepares you for such a role. I say with certainty that IGTC gave me a holistic cognizance to elevate myself in both my professional and personal life.
Chitrang Narkar
Operations Executive, Baerlocher India Additives Pvt. Ltd.
---
Some experiences in life encompass situations where routine interaction serendipitously leads to opportunities in your career. This statement came true for me, because my everyday actions reflecting integrity, values, trust and responsibility were keenly observed by my mentor, Radhieka Mehta. Before I knew it, I had made the transition from being an IGTCian to a valuable resource of the IGTC administration team, wherein I am going to be responsible for ensuring academic excellence and smooth delivery of the programmes. Now, my profile at IGTC has given me a greater purpose in life, wherein I can make a difference to many other lives. Being a young leader myself, I will now help groom the leaders of tomorrow!
Rashmi Rao
Executive, Indo-German Training Centre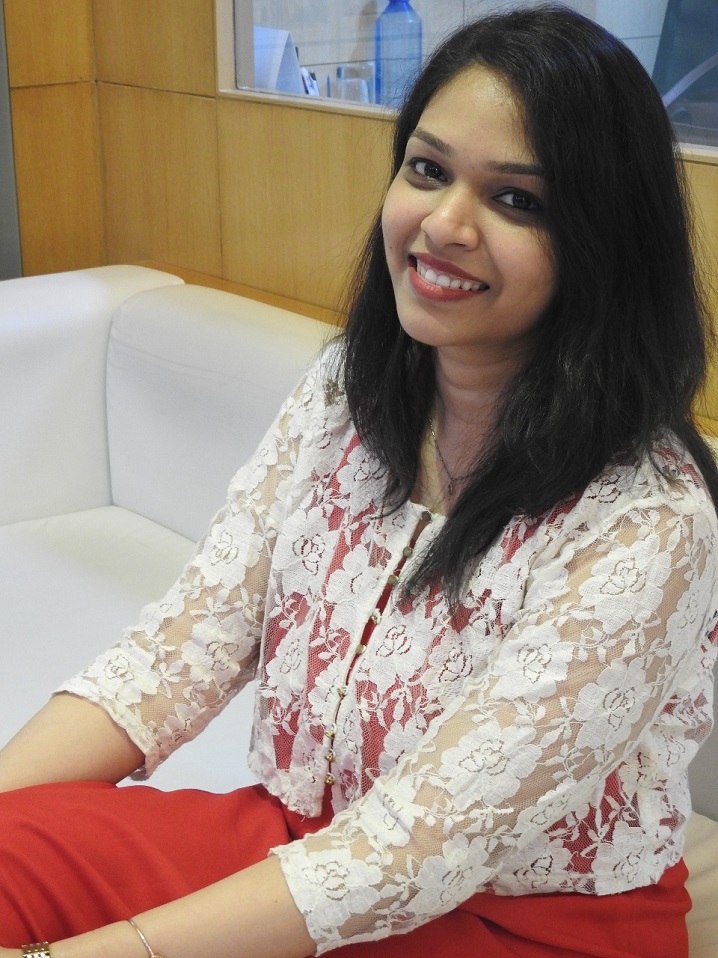 ---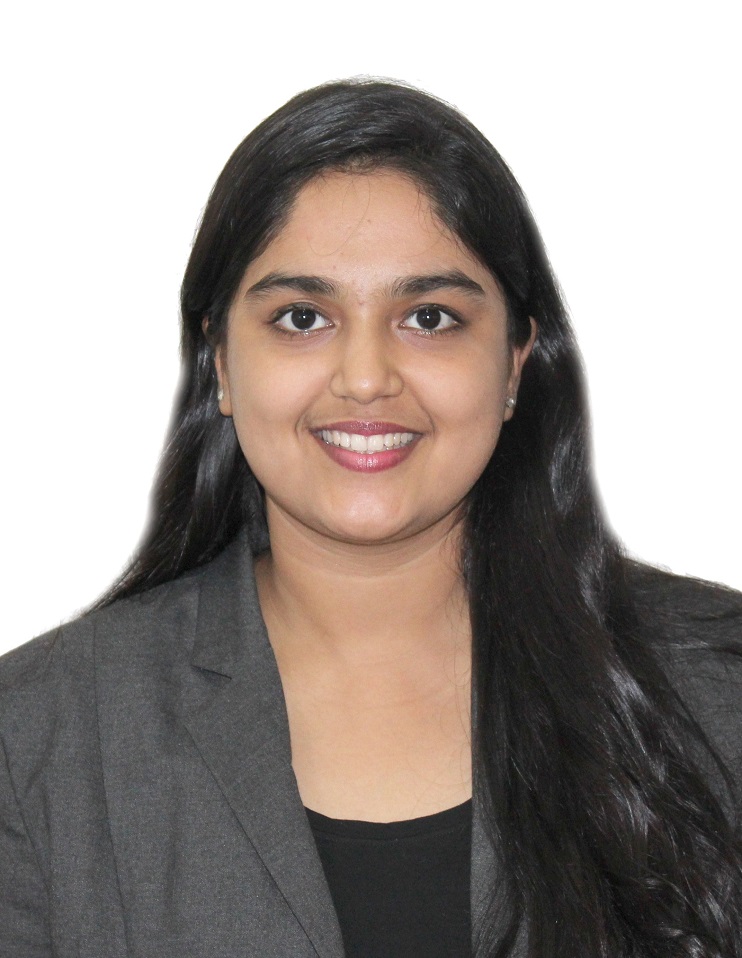 My story begins in school; where I wrote a short article for the school weekly, a small drop box was my window to putting my thoughts in the most creative way; this small drop box has now transformed into the big canvas of Siemens Smart Infrastructure's Corporate Management function. Over the years, I realized I was a communicator with a dream to work for an innovative organization, the opportunity came knocking at my door with one such organization that has been revolutionizing technology over 100 years – Siemens Limited! My job role allows me to be the bridge between the business and the world through content creation and communication. I am eternally grateful for the values IGTC has imparted, it has taught us to – aim for the stars while staying true to our roots.
Shreya Shah
Communications Executive, Siemens Limited.
---
From contemplating whether to interview with a company which required me to change my domain of expertise to admiring the people, processes and atmosphere of the company; GEP was the place to be. Over the course of my internship I executed projects given to me by the team and made it a point to gain an experience in sourcing as a function. By bid summaries to supplier management and strategic sourcing, I realised that the procurement industry was highly dynamic and strategic and that is where I wanted to be and grow. GEP has always been a people's company and I am grateful to be part of this organization. I look back at my journey at IGTC and realize that the teachings imparted in the classroom prepared me for a corporate life at GEP.
Shweta Deshmukh
Senior Sourcing Analyst – GEP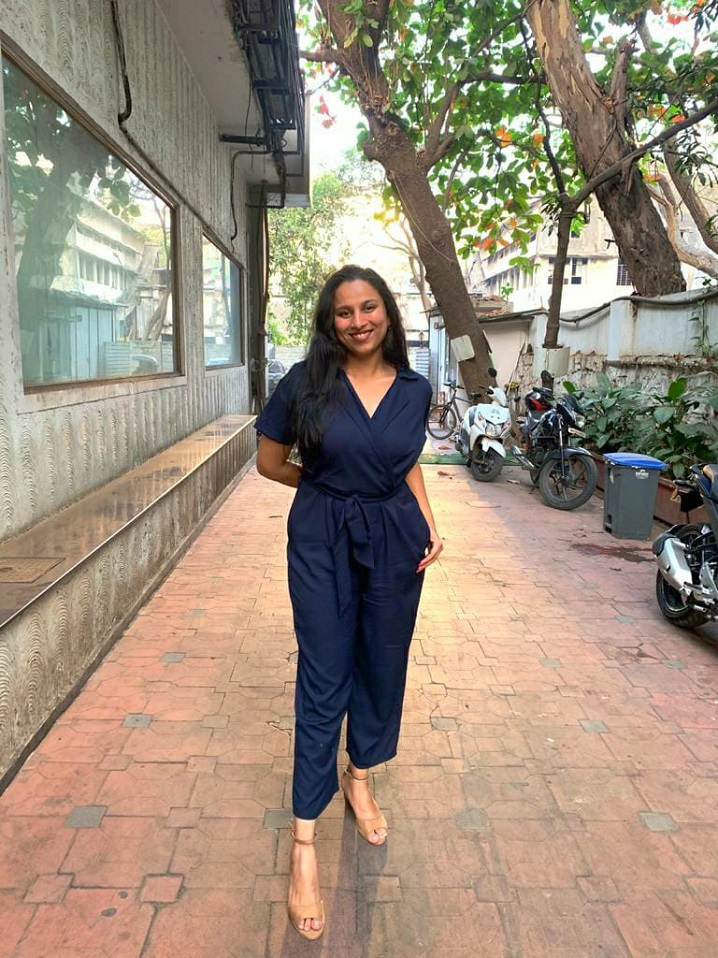 ---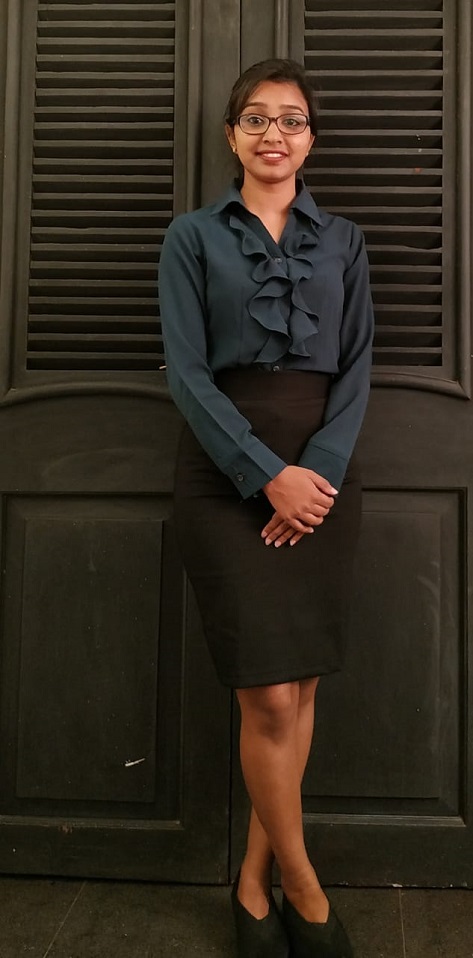 Bajaj Allianz was my first step into the corporate world, my internship there allowed me to implement concepts like functional and emotional marketing through content creation and product sales. At IGTC I was surrounded by individuals with significant industry experience across verticals, and this gave me an opportunity to learn from them and to work with different teams on different projects thus allowing me to further build on my interpersonal skills. Working with BAGIC helped me realize that it was a people-centric organization which made me keen on continuing as a full-time employee. Due to my performance and the skills demonstrated at BAGIC, I was ecstatic when I was offered a role as Management Trainee. IGTC has helped me grow by imparting knowledge and inculcating in me the confidence to achieve this dream
Simran Gupta
Management Trainee – Bajaj Allianz General Insurance Co. Ltd.
---
German has been a part of my life since high school and working at Deutsche Bank has been a dream. I pursued my master's degree and while working for a Financial broker, I came across IGTC and realised the road to my German Dream. Through IGTC I have seen myself grow professionally and personally. From living alone in a new city to working on a series of projects and assignment; finding opportunities to improve my analytical and soft skills. My internship at Deutsche Bank was the highlight of my experience at IGTC. The positivity and excitement at the company was infectious and this was topped with the support and guidance by our mentors. My elation increased multi-fold when I received an offer to continue working at DBOI. I want to thank IGTC for being the bridge to my dream, connecting me and my dream company.
Tanaya Dindore
Financial Analyst, Deutsche Bank of India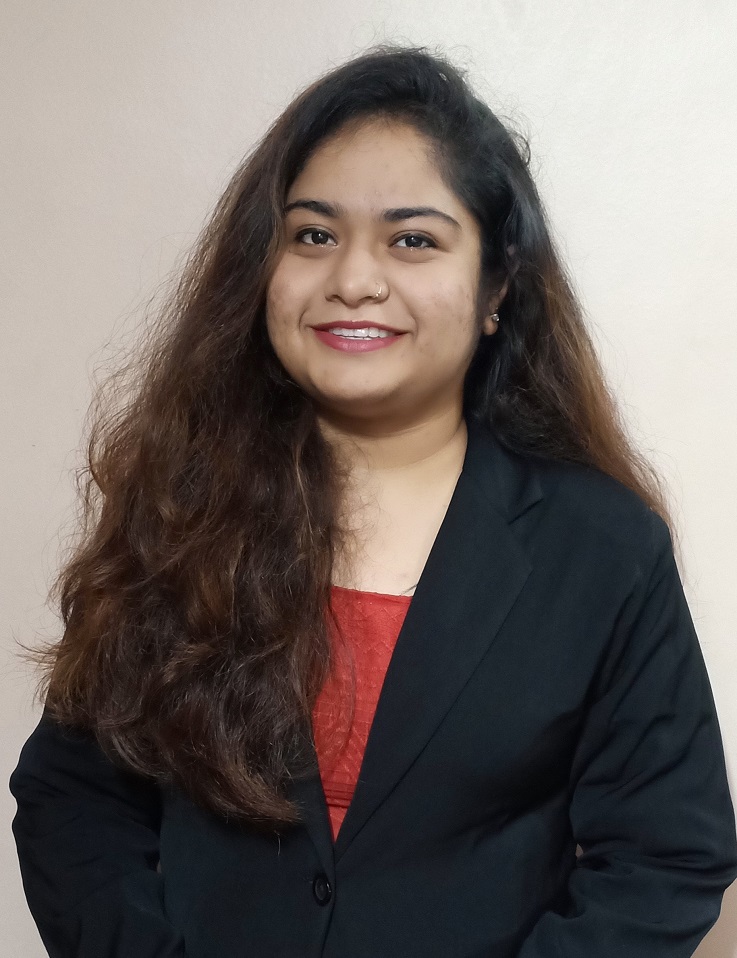 ---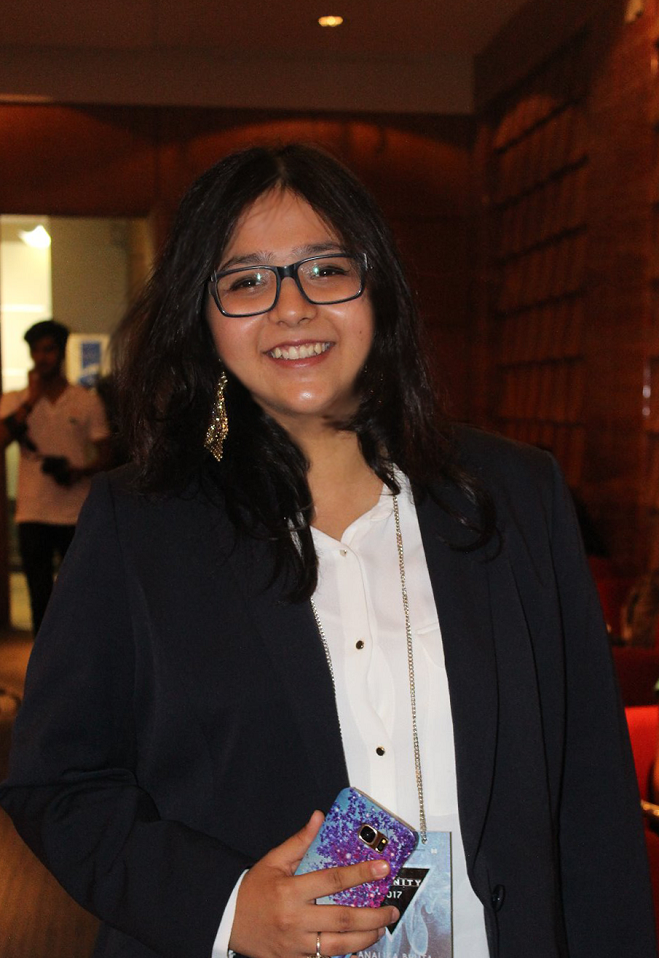 My journey started 13 years ago, when my father took me to VT Station to see the 'Science Express' organised by BASF. On the train I witnessed innovations of the future one such innovation I recall was a music system which identified songs when hummed. An hour later I decided that I wanted to pursue a career in science and one day I would work at BASF, the company responsible for my interest in science. My actions from that moment on were directed towards this goal and when I came across IGTC, I believe I had found the path. Discussions encouraged by professors along with innovative assignments transformed the way I thought. My internship at Merck Life Sciences Ltd. gave me invaluable industry experience, it allowed me to travel across the country and interact with customers. Each of these experiences helped pave the way to be selected by my dream company. I am immensely grateful to IGTC for helping me tick off the top-most item on my bucket list!
Vanalika Bhuta
GROW Trainee, BASF India Ltd.
---
Training with Siemens Ltd. gave me opportunities to work on diverse projects and a wider scope for learning and understanding the way businesses work. During my internship there I interacted with internal and external stakeholders for vendor development projects and this experience helped me to crack the Mercedes Benz interview for the Network Development department. I feel fortunate to be placed with Mercedes Benz as a Management Trainee and have fulfilled my dream of being a part of two most renowned German companies. Additionally by adhering and demonstrating the values of IGTC and Siemens Ltd. – Excellence, Responsible & Innovation I won the "Siemens Excellence Award". This was truly a day to remember, "Thank you" doesn't quite capture the magnitude of indebtedness that I have for all that IGTC has done for me.
Yashashree Borse
Management Trainee, Mercedes-Benz India Pvt. Ltd.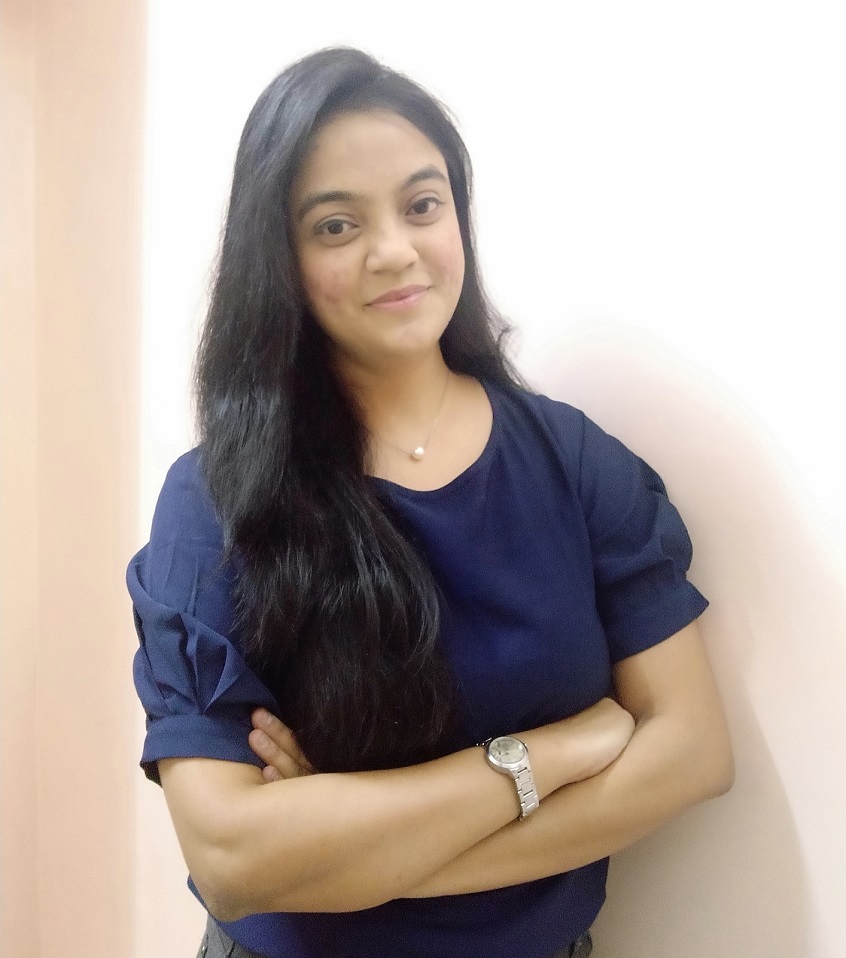 Emotions run deep when we look back at the journey of the last 18 months and IGTC is an experience that must be lived; a story that must be shared! As the batch stands at the brink of leaving IGTC, we can only urge them to break free from the shackles that constrain their minds.
We wish the graduating batch all happiness, prosperity and success; allow your dreams and ambitions to take flight and come to life!