IGTC's ability to consistently produce holistic managerial talent, capable of matching and surpassing the best, is reaffirmed by every year's 100% placement record.
The placement process is initiated by the training companies being given the first preference to recruit their respective trainees. The company assesses the trainee's overall work performance through the two stints of practical training, his/her career interests and job profiles available within the organization to find a suitable employment opportunity.
In many cases, this proves to be a win-win for both, as the company gains a hands-on employee already well-oriented to the organization, while the student gains a stable career. If the training process does not culminate into a meaningful placement, the students are assisted with the process of applying for recruitment to various other organizations and are ensured a successful future.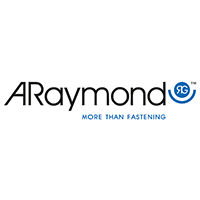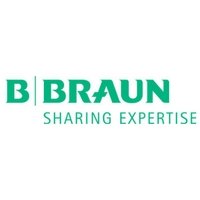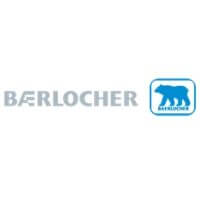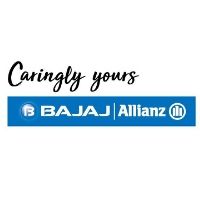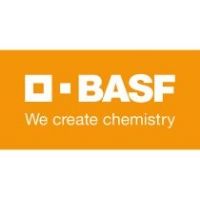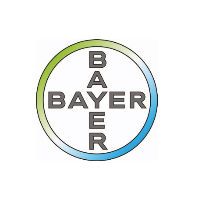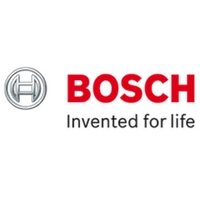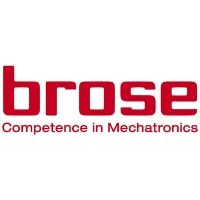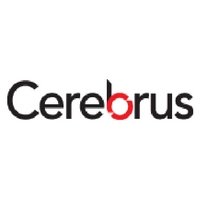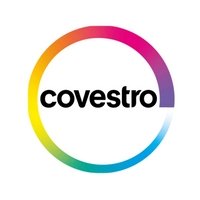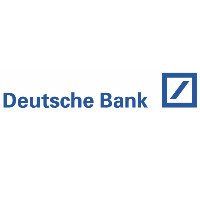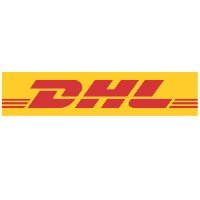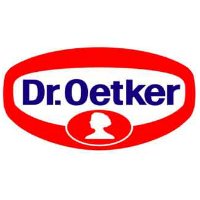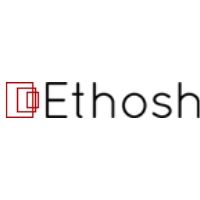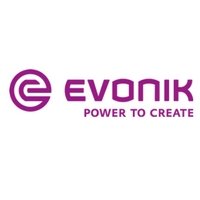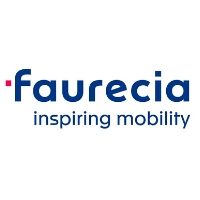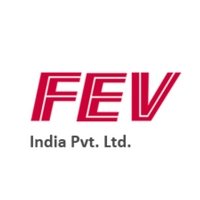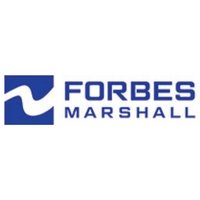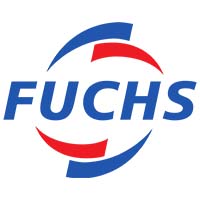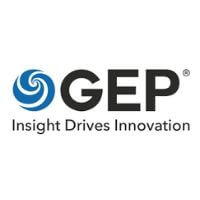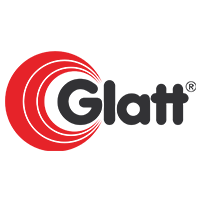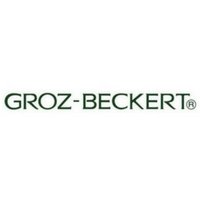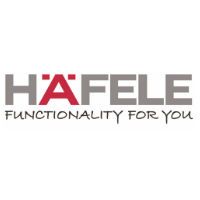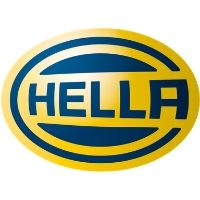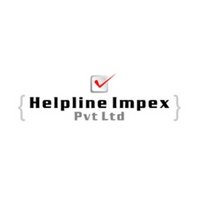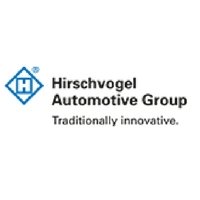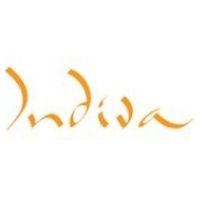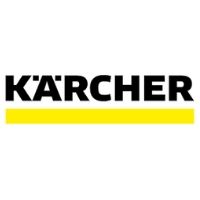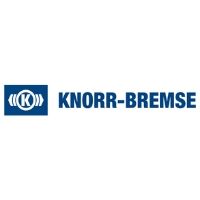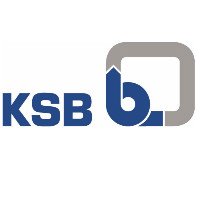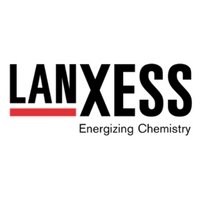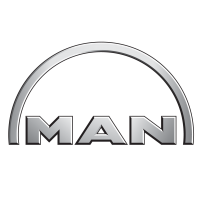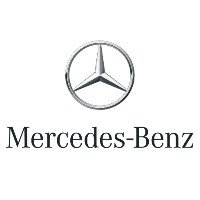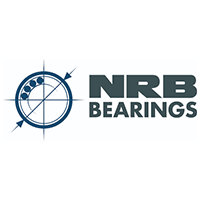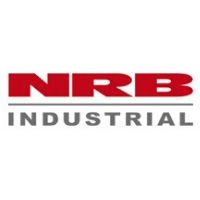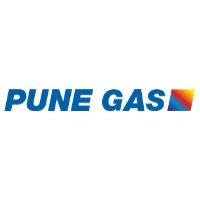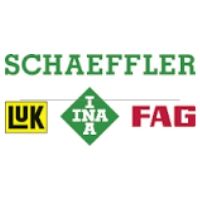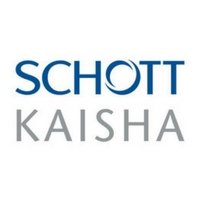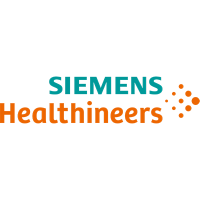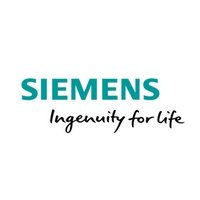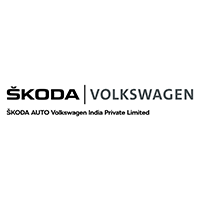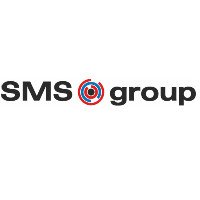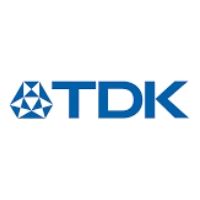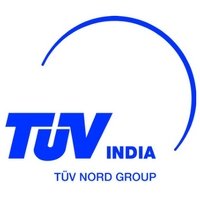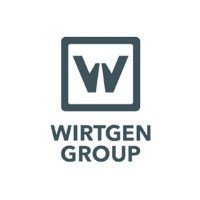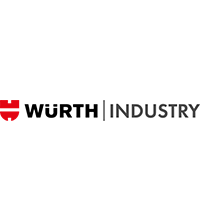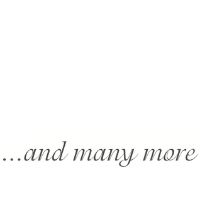 Amazon India
Archroma India Pvt. Ltd.
Audi India
Baerlocher India Additives Pvt. Ltd.
Bajaj Allianz General Insurance Co. Ltd.
Barry-Wehmiller International Resources
B I Braun Medical India Pvt. Ltd.
BASF Group in India
Bayer Group in India
Bharat Forge Limited
Biobase Databases
Bosch Ltd.
Bosch Automotive Electronics India Pvt. Ltd.
Clariant Chemicals (India) Ltd.
DBOI Global Services Pvt. Ltd.
Deutsche Bank India
DHL Express (I) Pvt. Ltd.
Dorma India Pvt. Ltd.
Dr. Oetker India. Pvt. Ltd.
Epcos India Pvt. Ltd.
Evonik Industries
Extentia Information Technology
Fuchs Lubricants India Pvt. Ltd.
General Mills India Pvt. Ltd.
GEP Consulting
Häfele India Pvt. Ltd.
HDFC Bank
Hella India Electronics Ltd.
Indiva Marketing

Indo-German Chamber of Commerce
Infiniti Retail
John Deere
Knorr-Bremse Technology Center India
KSB Pumps Ltd.
KUKA Robotics India Pvt. Ltd.
Lanxess India Pvt. Ltd.
MAN Trucks Pvt. Ltd.
Mercedes-Benz India Pvt. Ltd.
Merck Ltd.
Mott MacDonald
Nepa India Pvt. Ltd.
Nielsoft Ltd.
NRB Bearings Ltd.
NRB Industrial Bearings Ltd.
Rittal Limited
Schmersal India Pvt. Ltd.
Schaefer Systems Intl. Pvt. Ltd.
Schaeffler Group
Siemens Financial Services Pvt. Ltd.
Siemens Ltd.
Steinbach & Partner
Tata Consultancy Services Ltd.
Unipart Logistics
Urban Ladder
Vedic Systems Pvt. Ltd.
Volkswagen India Pvt. Ltd.
Wacker ChemieIndia Pvt. Ltd.
Wacker Metroark Chemicals Pvt. Ltd.

…among others