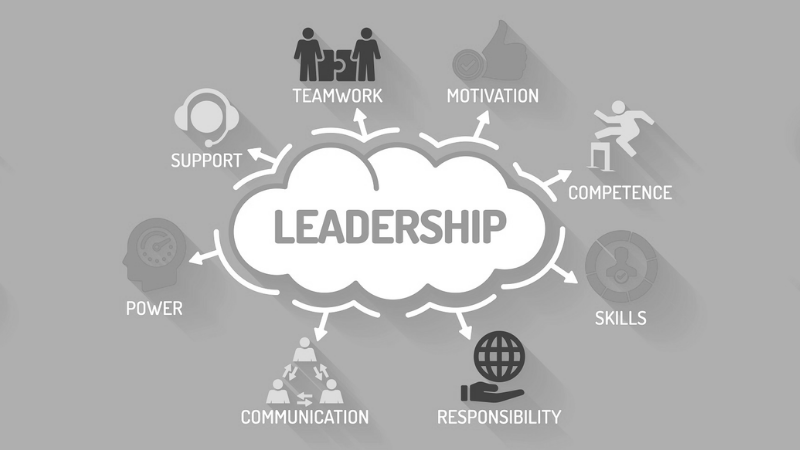 Programme Details: "Be the Leader you expect of others". Leaders bring the weather, and they define to a large degree what can and can't happen in their organization. There are different shades of leadership. Leaders have to inspire teams on one hand and at the same time they need to hold their teams accountable. They need to be empathetic, but be able to give tough feedback. Leaders empower and delegate, they also guide and motivate. Through this programme the participants will deep dive and unearth the competencies and attitude required to lead.
Decoding Leaders & Leadership – its dimensions and impact on the company
Emotionally Intelligence Essentials for Leadership – Self awareness, self management, social awareness and social skills
Situational Leadership Styles – Matching your leadership style to the needs of the follower
Strategic Influencing and Building Partnerships – ECP Model of Stakeholder Management
Trainer Profile: Dr. Anita Bandyopadhyay, Director, KafeHR is a doctorate in Applied Psychology, an Executive MBA HR, a certified Marshall Goldsmith Coach, and certified in Korn Ferry Leadership Architect 101. She has over two decades of experience in large corporate houses, such as Raymond, Pidilite Industries and Ajay Piramal Group, in leadership development, talent management, performance management and HR processes.
Training Dates: 25th & 26th Febuary 2021
Fees: Rs. 9000/- + 18% GST
Venue: Attend at IGTC Mumbai / Online on Zoom
Register Here
Invoicing Details