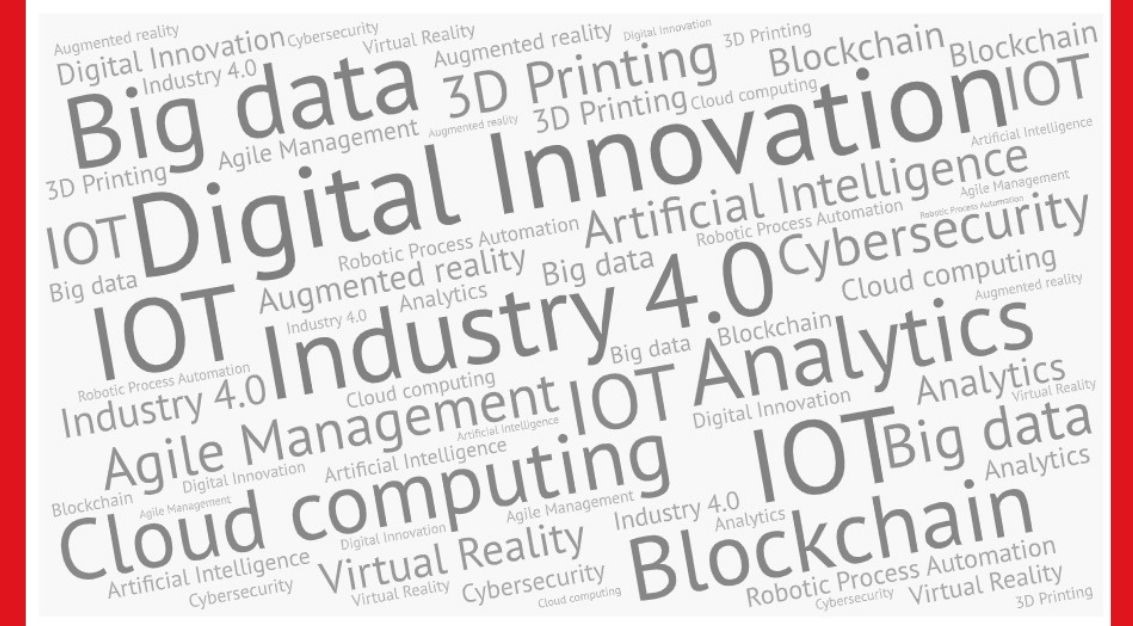 Programme Details:
Connectivity, intelligence and flexible automation are the key trends of industrial transformation. A digital shift in traditional practices of manufacturing, production and related industries is witnessed and further anticipated. This module will enable you to understand why and how to leverage the thrust of emerging technologies.
Programme Content:
Smart Business – Is it a myth or hard reality?
Industry 4.0 – An overview and examples from day to day personal life, current status and future trends
How to embrace Industry 4.0 eco system?
Introduction to each emerging technology components
IoT, Analytics, 3D printing, Big Data, VR/AR, BlockChain, Cybersecurity and Robotic Process Automation
Industry 4.0 Assessment and Maturity framework, ecosystem implementation approach
Faculty Profile: Alagiri Govindasamy
▪ Director of Future Connect and PMCGS Pvt. Ltd. ▪ Masters in Technological Operations from BITS Pilani, Strategic management certification from Harvard Business Publishing, USA, MBA from Manchester Business School, UK ▪ Pursuing Ph.D. program from Nottingham Trent University, UK ▪ Global exposure across 18 countries ▪ Managed large business transformation initiatives, IT outsourcing deals, large scale ERP implementations and digital initiatives for leading MNC's ▪ Involved in consulting and training for 25+ years ▪ Visiting faculty at the Indo-German Training Centre, NMIMS Mumbai, SP Jain School of Global Management.
Training Dates: Wednesday 14th July  2021 | 10:00 am – 05:00 pm
Fees: Rs. 7000+18% GST
Register Here
Invoicing Details