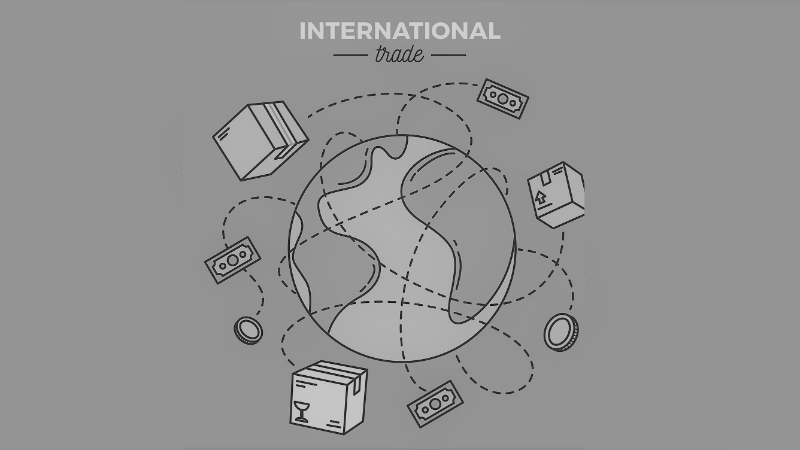 Programme Details: With the outbreak of the COVID19 pandemic, the global economy arrived at a standstill. The lockdown not only impacted individual lives but lead to massive disruptions in global trade. With physical interactions being at an all-time low in terms of business travel, trade exhibitions, changes in priorities of various countries, new emerging areas for exports / joint ventures etc., countries and companies are compelled to adopt a tech enabled environment. 'Work from Home and Work from Anywhere' is now the norm. Needless to say, learning and updating ourselves is absolutely necessary for performance whether 'Ordinary or Extra-ordinary'.
Challenges and Opportunities in International Trade 2021 (post COVID 19)
Future of Foreign Trade Policy: Remission of Duties and Taxes on Export Product (RoDTEP)
Free Trade Agreements: Impact on India's Trade and Analysis of CAROTAR 2020
Changing Ecosystem of Customs: Faceless and Paperless Assessment and Use of Technology
Changing Eco-System of Customs: Importance of HS code, Impact of Trade Facilitation Agreement (TFA)
New Initiatives: Warehousing and Manufacturing in Bond, BIS standards and its implications
Trainer Profile: Sudhakar Kasture holds a Masters in Foreign Trade and is an International Trade Consultant with an experience of over 4 decades. He is a Partner of Generation Next Business Consulting and Director of Helpline Impex Pvt. Ltd. and EXIM institute. He has been an Advisor/ Consultant to companies like HUL, Siemens, Godrej Group, Blue Star, Marico, ThyssenKrupp, etc., in the field of foreign trade policy and WTO related issues. He was appointed as an expert on task force for "Exports Transaction Cost Reduction Project" by Ministry of Commerce and Industry, Government of India, in Dec. 2009. He did projects for Four Export Promotion Councils (SHEFEXIL, CHEMEXIL, PLEXCONCIL and CAPEXIL) on RODTEP scheme. He has been associated with institutions like CII, FEDAI, ECGC, BCCI, FIEO, EEPC etc. as guest faculty.
Training Dates: 16th & 17th Febuary 2021
Fees: Rs. 9000/- + 18% GST
Venue: Attend at IGTC Mumbai / Online on Zoom
Register Here
Invoicing Details