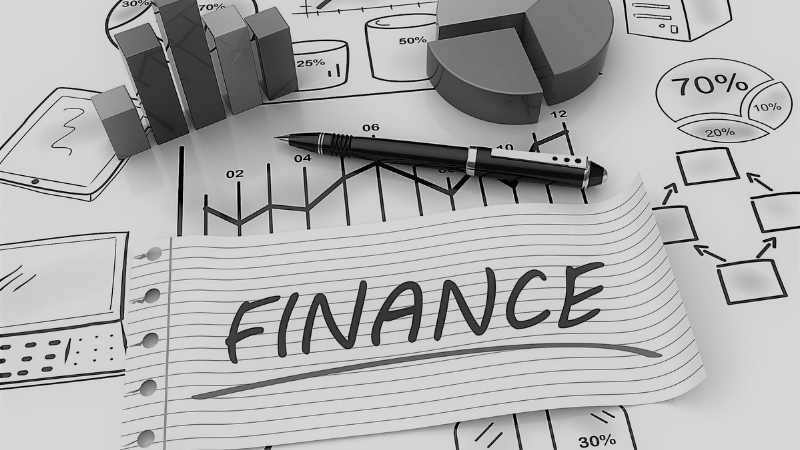 Programme Details: Finance plays a key role in the decision making process, be it at the individual level or at the organizational level. Impending career growths and heightened responsibilities demand the knowledge of business finance across all functions. This module aims at familiarizing participants with basic financial and costing concepts. The non-finance working professionals will gain conceptual base of topics used by finance professionals that will help them to apply the concepts comfortably and effectively in their respective functional areas.
Overview of Profit & Loss Account and Balance Sheet: Special reference to familiarization of basic concepts based on the Annual Report of an organization.
Company Performance Evaluation through Ratio Analysis: Evaluation of specific aspects of performance and overall evaluation with DuPont Chart
Working Capital Management: Concept and quantification of operating cycle
Costing Concepts: Fixed Costs and Variable Costs.
Application of Marginal Costing; Pricing Decision: Accepting new order, product deletion decision
Break-Even Analysis: Its application to decision making
Trainer Profile: Shuaib Fakih has done his Masters in Financial Management from the Jamnalal Bajaj Institute of Management and is a diploma holder in Operations Research from the Mumbai University. He retired from a large multi-national company in India from the role of strategy development. He has earlier worked in functions of product management, logistics and SAP implementation. Mr. Fakih has been instrumental in providing management training to the employees of the Aditya Birla group of companies, Raymonds and M&M to mention a few. He is a visiting faculty at various management institutes in the areas of Financial Accounting, Management Accounting, Financial Management, Mergers & Acquisitions and Strategy Management.
Training Dates: 23rd & 24th Febuary 2021
Fees: Rs. 9000/- + 18% GST
Venue: Attend at IGTC Mumbai / Online on Zoom
Register Here
Invoicing Details